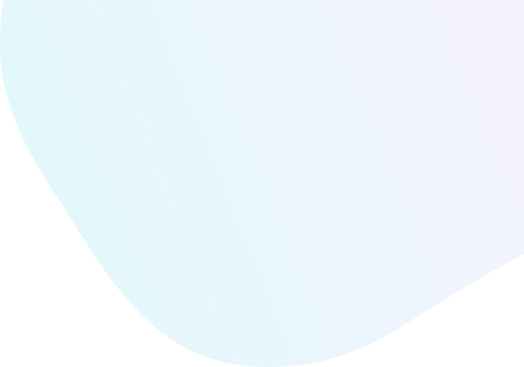 CPD Courses for Global Accountants
LearnFormula provides a wide range of online CPD courses for accountants. Our courses provide a structured and verifiable CPD for accounting professionals and business.
2534 courses
9 packages
517 instructors
4.15 average course rating
Audit proof
Certificates stored for life
FOR BUSINESS
Looking For Corporate Training?
Buy packages or courses for your team at a reduced group (multi-license) rate
Learn more
Interested in teaching?
For instructors
Are you interested in becoming an instructor with LearnFormula? Teach students worldwide by using our tools to create your own online course.
See How Courses Are Rated By Others