COURSE Financial Reporting & Statements
Financial Statement Shenanigans: Stop Them from Fooling You
Identify common ways that financial statement fraud fools users
Created by
Executive Education, Inc.
About this course
Senior management yearns to report positive news and impressive financial results that will please investors, bankers and drive value higher. While most companies act ethically and follow prescribed accounting rules, some take advantage of gray areas in the rules or ignore them altogether in order to portray their financial results in a misleading way.

The major topics covered in this class include:
- Factors that cause people to commit financial statement fraud
- The seven most common ways of "cooking the books"
- Specific corporate scandals which highlight "financial shenanigans"
- Increasing your awareness of possible techniques to detect financial statement irregularities and potential fraud

Field of study: Auditing
What you will learn?
Identify common ways that financial statement fraud fools users
Prevent financial fraud from fooling you
Certificate of completion
Prerequisites

Some audit experience is helpful, but not required.
---
---
100% moneyback guarantee
If you cancel within 10 days and you're not completely satisfied, we'll give you all your money back. No questions asked.
Training 2 or more people?
Get your team access to 2,543 top CPD On Demand courses anytime, anywhere.
Video - Financial Statement Shenanigans
1h 42m 19s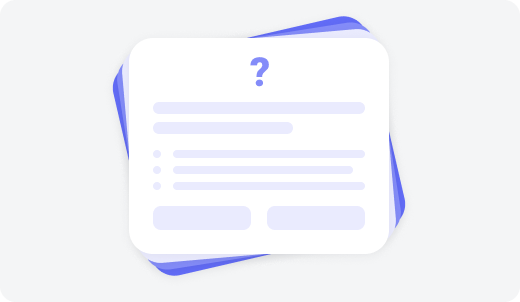 Review Questions - Financial Statement Shenanigans
6 questions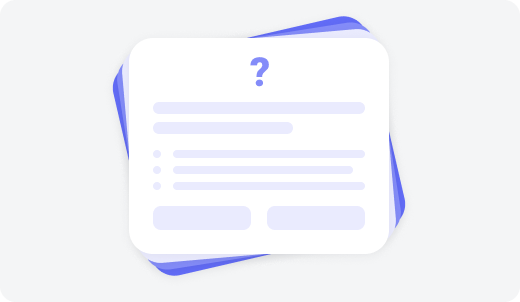 Final Exam
10 questions
Learn from the best
Executive Education, Inc. is dedicated to serving the continuing education needs of corporate management and board members. We are a group of experienced CEOs, COOs and CFOs, all with advanced business credentials such as MBA, CPA, or CMA who can bring decades of real world experience to your management or board event. Our seminar discussion leaders have years of public speaking experience, make extensive use of the case method, and provide ample opportunity for group discussion. Executive Education seminars are thought provoking, intellectually stimulating and fun!